Global Recovery works with generators, collectors, intermediate and final processors, tollers, transporters, and end-users in developing and post-consumer plastics recycling programs.
We deal in all types of normal recovered thermoplastic and engineering grade plastics including scrap, purges, regrind, repro, and obsolete inventories. We are very active in moving 'recycled' materials.
We take pride in finding new applications and markets in industrial waste plastics that are currently targeted for disposal. We are focused principally on the U.S. market but also have excellent overseas and export contacts.
Global Recovery has been an industry leader in the recycling of industrial materials, diverting
traditional waste streams away from landfills and instead finding innovative alternatives for their
reuse and recycling.
Please contact us if you have any large waste stream of synthetic material of any sort, regardless of location. We are very creative in making homes for hard-to-recycle items.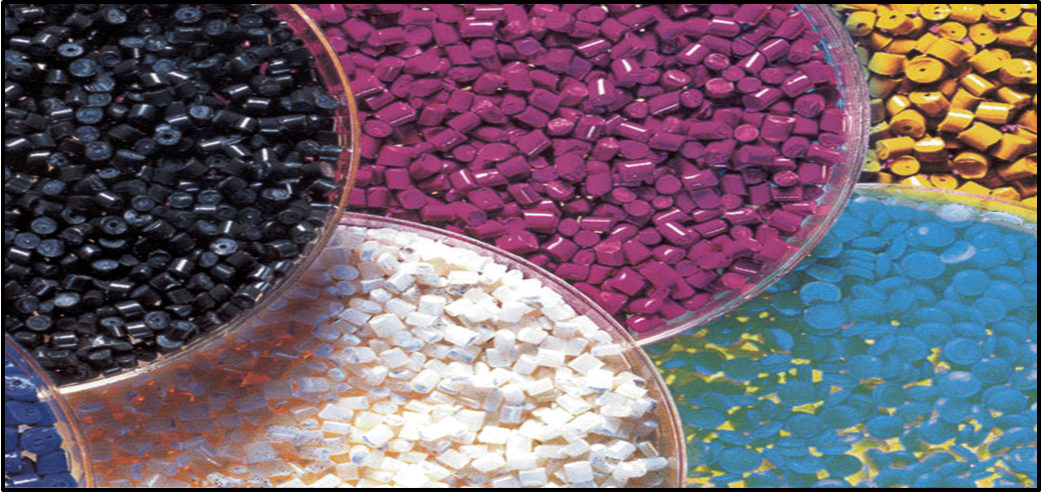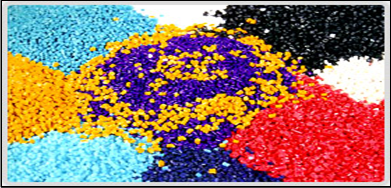 Contact us: 843-462-2760 or email at: grllc@grllconline.com

<![if pub11]>