Global can also recycle other items such as: Light Bulbs, Batteries,
Computer Parts and other Electronics.

Global also provides Disposal services for materials that can not be recycled.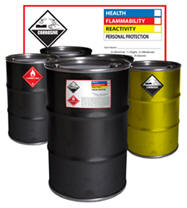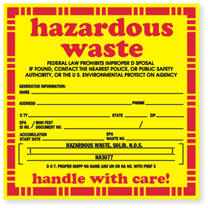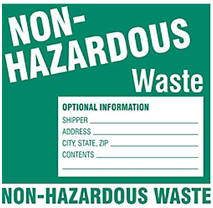 Global Buy's Chemicals…Out-dated, Excess Inventory, Over Runs, Bad
Batches or By-Products in Bulk or Packaged. Our Primary Focus is to
Repurpose, Reuse, and Assist with Asset Recovery on all Material!

Contact us: 843-462-2760 or email at: grllc@grllconline.com
<![if pub11]>